[rev_slider_vc alias="home01″]
Welcome to Websun Academy
About School
Websun Academy is an innovative learning initiative. Provides Career Based Learning Opportunities to local & international students. We seek to promote within our students a positive vision for their future and help our students become balanced and successful citizens.
Our committed staff is proud of the wide range of programmes we offer to cater for our students, our alumni and our partners.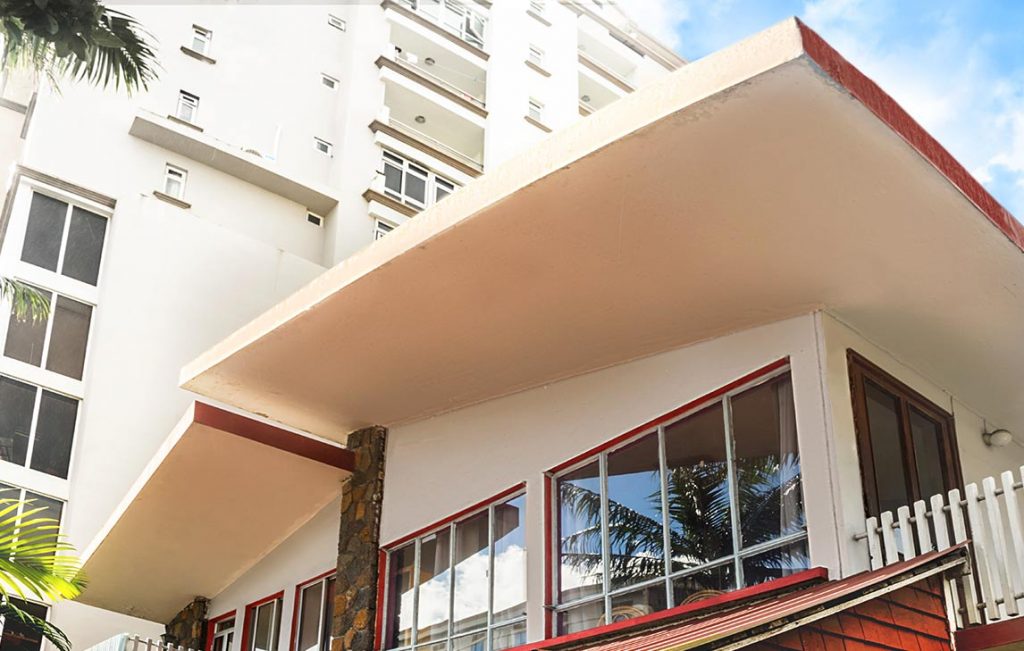 Following our market research for current employment needs, our team has devised a unique strategy to facilitate training and recruitment requirements. It is undeniable that vocational skills are limited currently, most importantly for the international language cluster.
Our Featured Courses are selected through a rigorous process and uniquely created for each semester.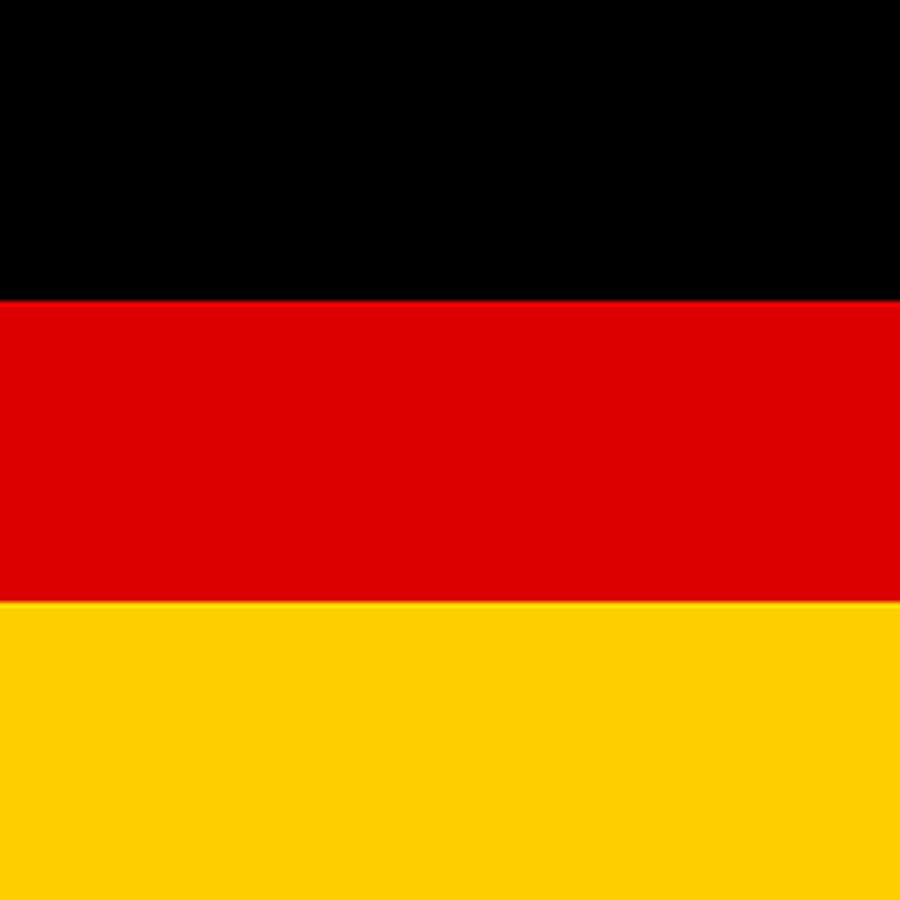 German Language
Written & Spoken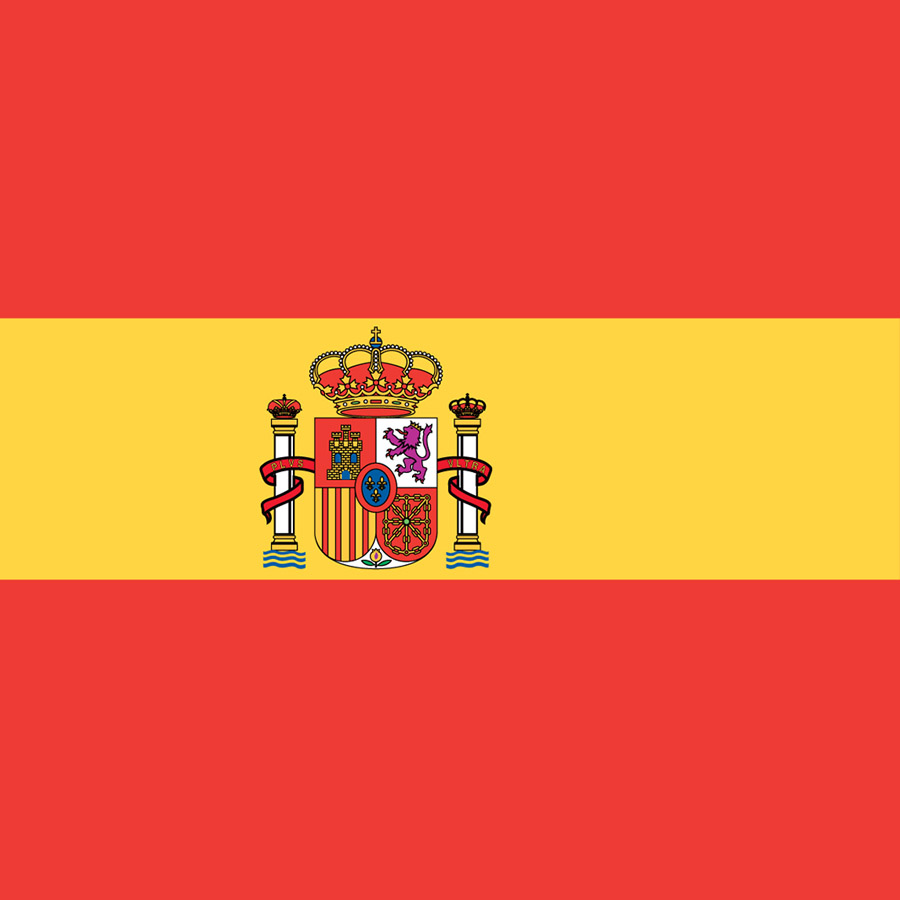 Spanish Language
Written & Spoken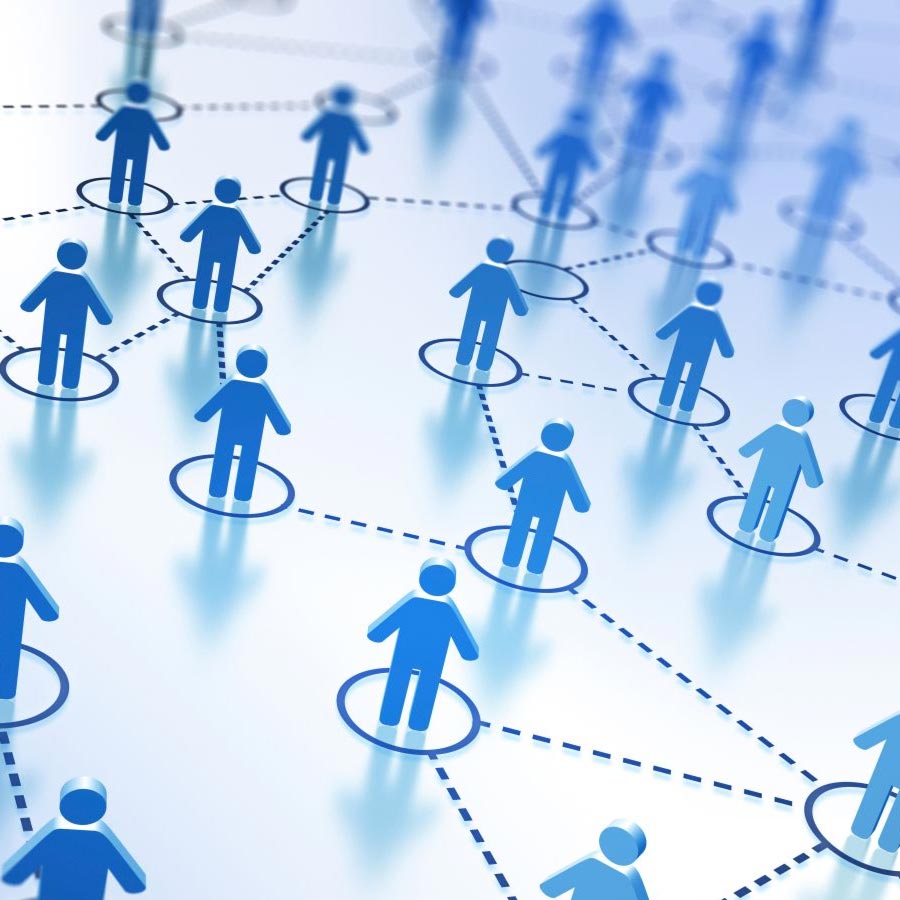 Business Communication
Effective Communication Skills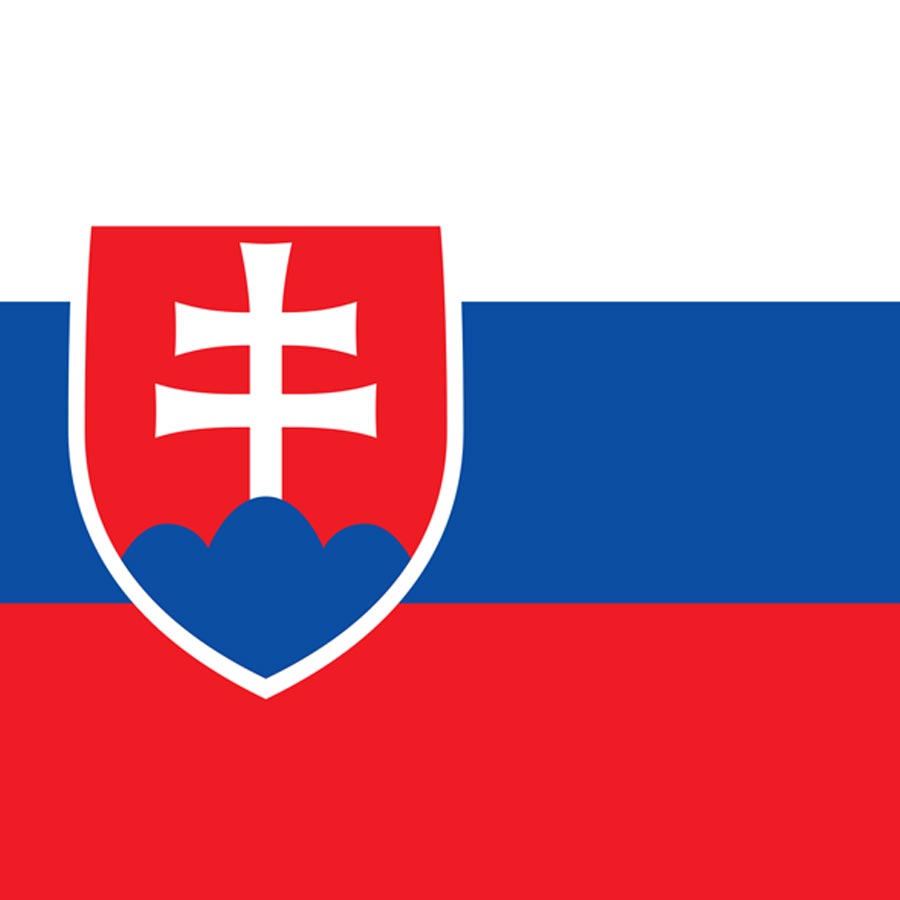 Czech/ Slovak Language
Written & Spoken
Hear what students have to say about Websun Academy